Emily
Owner / Operator
I am Emily Knafel, owner and operator of Ohio Luxury Transportation & Airport Service, LLC. I have been a chauffeur now for seven years and loved it so much that I had an opportunity to branch out on my own in 2021. I love each and every one of my clients and consider them family. On my time off, I love spending time with my husband, children, grandson and my 2 dogs. I love meeting new people and look forward to servicing your transportation needs!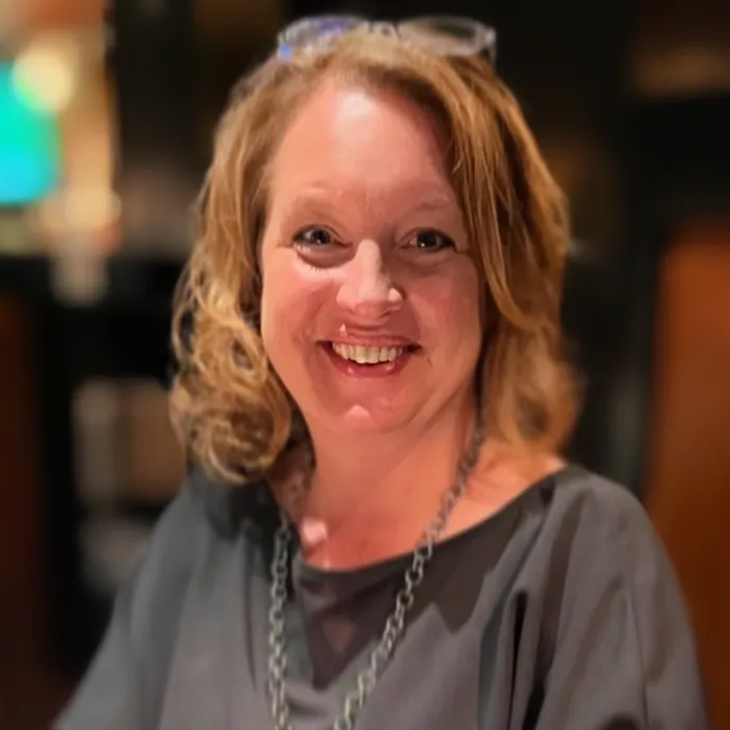 Stephanie
Operator / Chauffeur
Hi I'm Stephanie. I've been chauffeuring now for 5 years. I love the new experiences and opportunities that this job has allowed me, as well as meeting new people who have became a second family to me. At home, I have 3 adult children and 1 bonus child along with 2 grandsons. On my time off, I enjoy spending time at my camper and doing my DIY projects.
Jeana
Operator / Chauffeur
Hi, my name is Jeana. I am a Mom to four adult children. I have 5 Amazing Granddaughters that I enjoy spending all of my free time with. I love going to the movies, relaxing at a good bonfire and I am a huge "Big Bang Theory" enthusiast. I also enjoy trying new food. I very much enjoy meeting and talking to new people.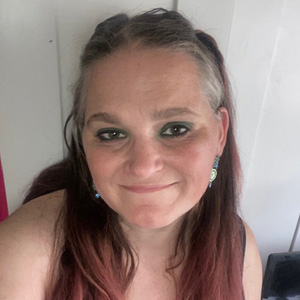 Sara
Operator / Chauffeur
Hi I'm Sara. I'm a proud US veteran. I have four children ranging from the ages of 14-22. In my spare time, I love traveling, going on road trips, going to concerts and the beach. I enjoy meeting new people and I look forward to this new opportunity.